OUR STORY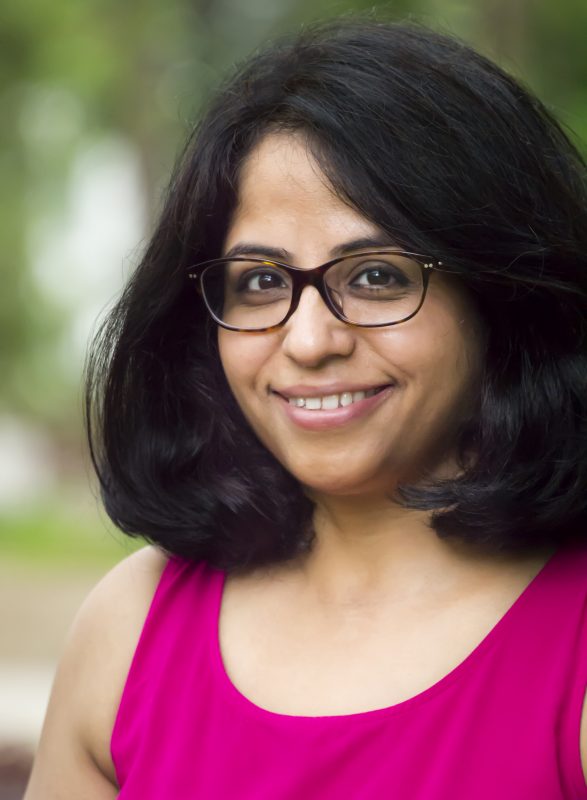 Working in the world of digital media is precisely what prompted Vinnie Mehta to start Nanos Arte. In her 20-year career as a digital artist for Hollywood films and TV shows, Vinnie has personally witnessed how kids and families are easy targets to the influence of digital screens and technology, and how movie studios and big companies fuel kids' addiction to games, movie merchandise and other paraphernalia.
Her deep desire to be a change agent motivated her to start Nanos Arte in 2014 to help families step away from their smartphones, TVs and digital devices, and reconnect and bond over creative activities instead.
At the height of the career as a visual effects artist, Vinnie received a Gemini Awards nomination in Canada for the TV series "Stargate SG-1". Her impressive body of work includes working as a digital compositor for Hollywood blockbuster "Captain America: The First Avenger", American TV series "Smallville", and several other feature films and TV shows.
Currently based in Singapore, the Indo-Canadian artist and photographer is dedicated to helping families create memories that last a lifetime. She believes in equipping children with the building blocks for happiness by nurturing their creativity and imagination, and ensuring they are supported by technology and not dependent on it.